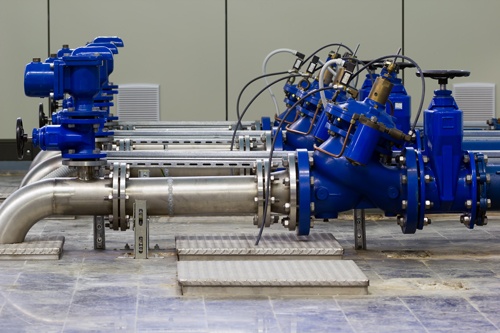 Coating Products Offer Superior Quality and Reliability as Insulators
First, let's have a quick review of fluoropolymer coatings. You are probably familiar with the most widely known properties of fluoropolymer coatings:
Non-stick
Low friction
Non-wetting
Thermal stability
Electrical insulation
Chemical resistance
You might be aware of the many ways choosing the right coatings can improve outputs and overall product performance. When you use the correct selection and application of a fluoropolymer coating, you can add significant value to your parts.