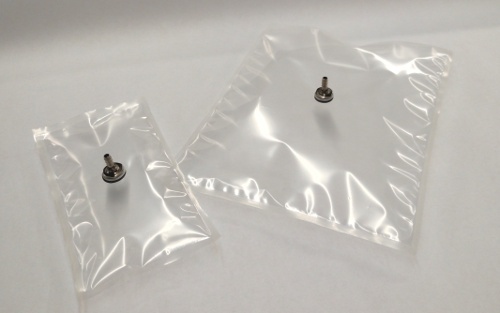 Tedlar® Film Offers Gas Permeation Resistance for Gas Sample Bags
DuPont™ Tedlar® PVF film is a biaxially oriented and highly functional film that provides long-lasting finish, making it a much sought after high-performance material.
Apart from being used in a wide variety of industrial market surfaces, its chemical inertness and resistance to gas permeation makes Tedlar® a top choice for scientific pursuits that require gas sample bags. Sample integrity is assured as Tedlar® release films offer gas permeation resistance into and out of the sample bags.